Anxiety Case Discussion -- Psychiatrist Presentation
Psychiatrist's Presentation

---
Thinking Routine and wrap up
Use the following thinking routine to consolidate your learning. Complete the sentence.
I used to think ... But now I think ...
Phew, we have come to the end of this. It was 2 hours of class time. I would like you to think of how this activity today will change your clinic practice.
---
Your feedback is very very valuable to us, especially if you want us to continue
https://harvard.az1.qualtrics.com/jfe/form/SV_9S85VCQjBnqkzid
---
Please join us for the upcoming event
---
Jedi image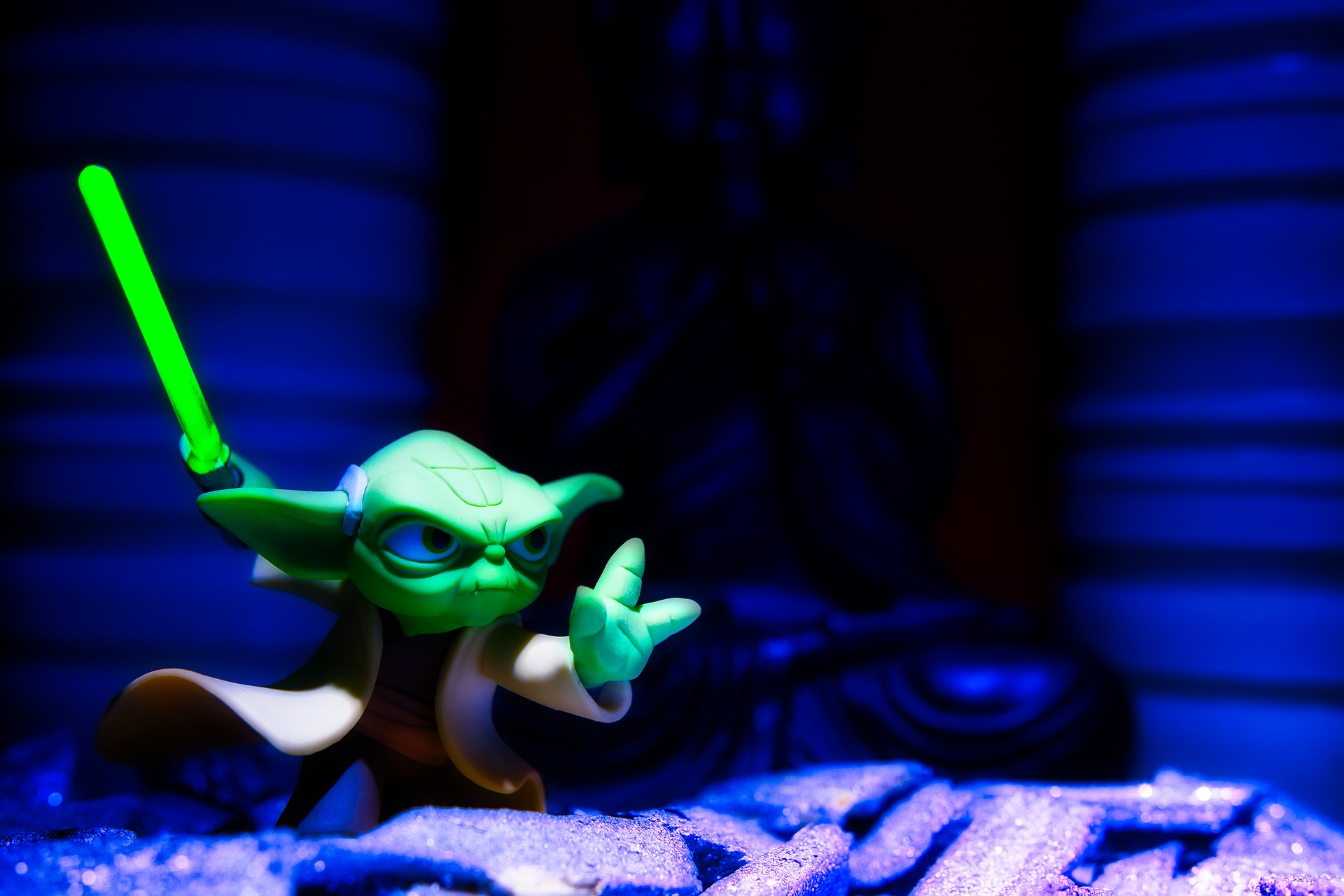 Go To Previous Part
Last modified: Monday, 28 October 2019, 9:35 AM