Anxiety Case Discussion -- Introduction
Welcome to the second in the series of Behavioral Medicine Masterclass Workshop

Hosted by Zenith Medical Clinic
---
The point of this: What actually happens when a GP/FP refer an anxiety patient to the psychiatrist/psychologist? Could the outcomes be better if the GP/FP retain some ownership of this patient?
---
Our Speakers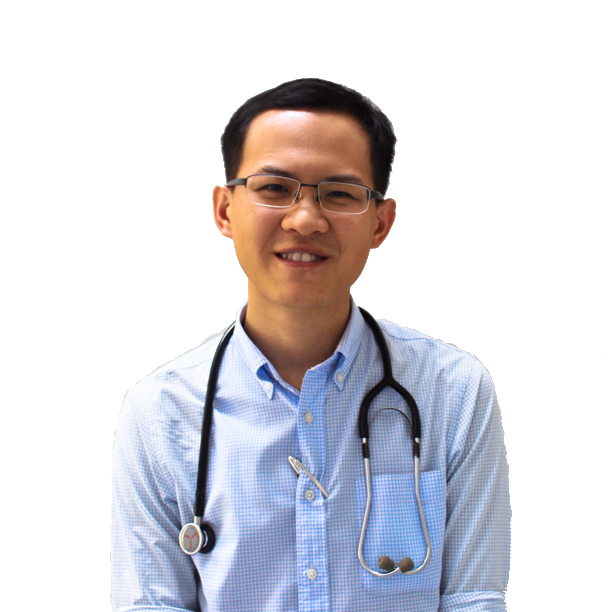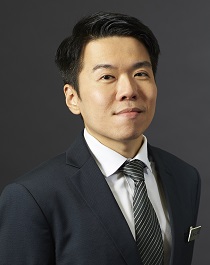 ---
Think about your own answers to these questions and write them down
What is our knee jerk reactions to a patient with panic disorder?




What happens to this patient as she traverses our healthcare system?
---
Roleplay
Last modified: Monday, 28 October 2019, 8:56 AM